Garage Doors Automation Gold Coast
Door automation helps to enhance the performance of your new garage door and protect the things you hold precious. Many customers choose remote control for the convenience of operating their garage doors from the comfort of their vehicles. This option is very popular and most appreciated during extreme Australian weather conditions.
Other accessories include Digital Keyless Entry Pads and Electric Key Switches for added peace of mind. At Gold Coast Door Centre, our team can fit our doors with any of our garage door automation systems for your convenience and peace of mind.
When it comes to garage doors your family's safety and the security of your property are always a priority. Almost all of our garage doors come with an automation option for this reason. Our experienced and friendly team are fully trained to provide only the highest quality service.
From one of our quality suppliers, B&D, comes a proud history of innovation in door automation, their latest Control-A-Door range builds on rich heritage by combining smooth and reliable operation with a range of features that help protect your family and belongings.  Automation enables you to open and close your garage door with a remote control from the comfort of your vehicle – handy for those wet and windy days and perfect for dark nights.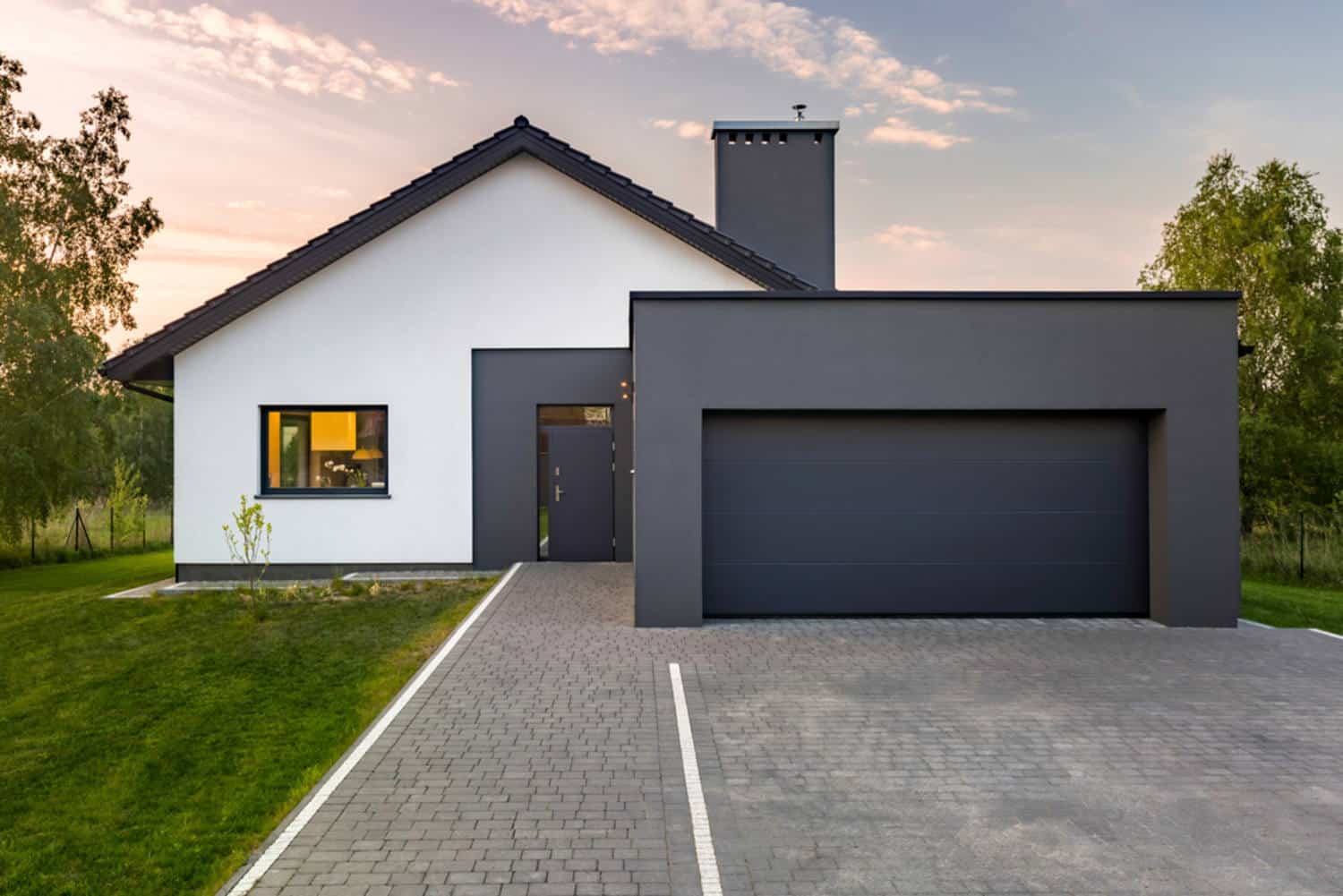 There are many reasons why upgrading your garage door is a good idea. These include:
Lighting – Many garage door automation systems come with lighting built-in for added convenience. This can be especially useful in the dark as well as on days with inclement weather.
Home security – Choose automation systems that feature rolling codes and those with vacation mode, which will allow you to set specific days when the garage door cannot be opened if you are leaving town.
Safety – Automated electric garage doors are often safer for children and those with medical conditions. The door stays up when not engaged by the automated device so you won't have to worry about it falling back down and hitting anybody.
Automatic closing – Many people love their garage doors automatically closing behind them. You won't have to exit your car to close the door and the speed at which the door closes also means rain and wind won't have as much opportunity to get inside your garage.
Cost and maintenance – Contrary to what some people may assume, automated garage doors use very little energy, are easy to maintain and are often far more affordable than most people think. You can enjoy this luxury for an affordable price.
Automated garage doors and accessories
We carry a range of automatic door systems that will help you add convenience and safety to your garage door. Our team can come out and install the system on your existing garage door, they are also available as an add-on with most of our garage door options. Give us a call and we'll help you get started with the installation.