Garage Door Remotes Gold Coast
The entry keypad will allow you to enter the garage without a transmitter. Great for children, as there is no need to give them a key or transmitter as they can enter the house with their PIN.
Tri-Tran+ Premium Remote Control (TB6)
Our premium remote control combines a stylish and robust design with our Tri-Tran+ technology that protects against code grabbing devices.
Features
Protects from interference
Can control multiple devices, including lights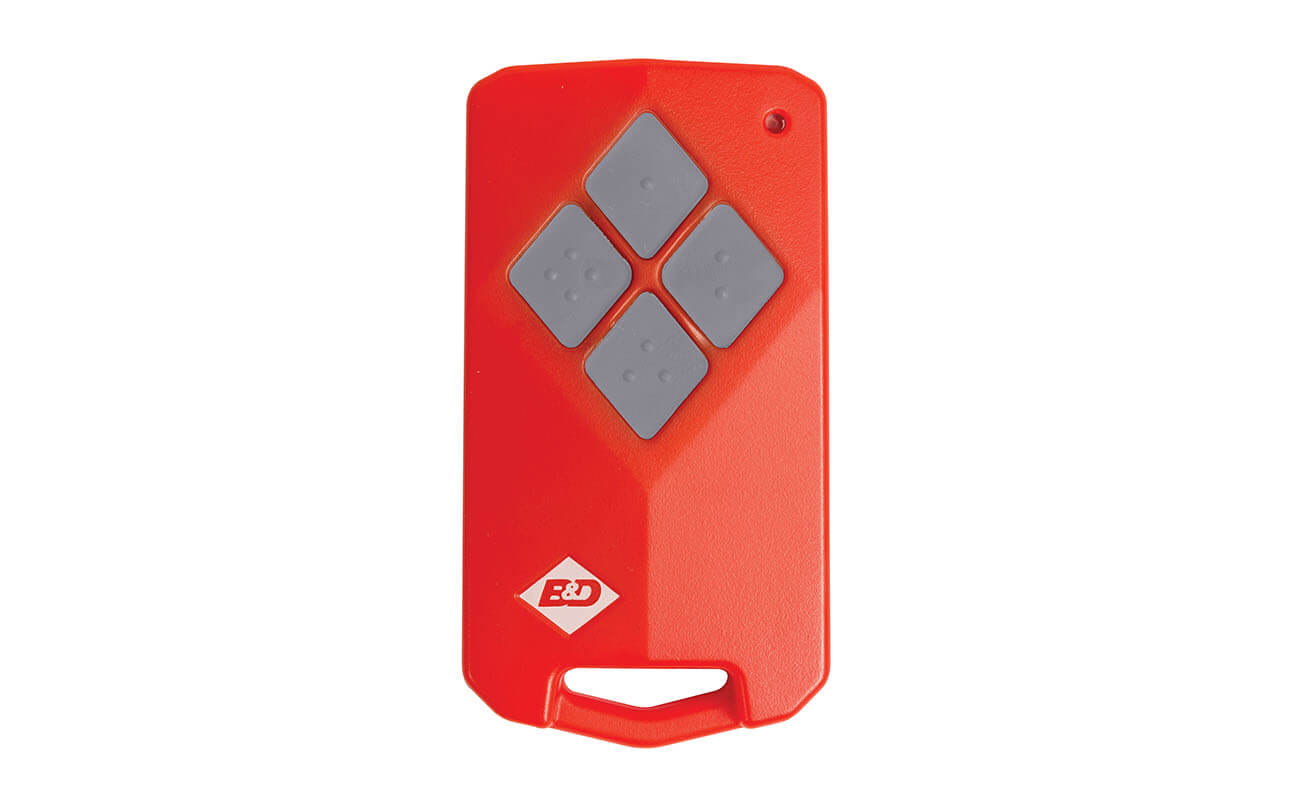 Tri-Tran+ Remote Control (TB5)
This four button transmitter is a light weight transmitter that is small enough to fit on your car keyring and features advanced encryption technology to protect against code grabbing devices.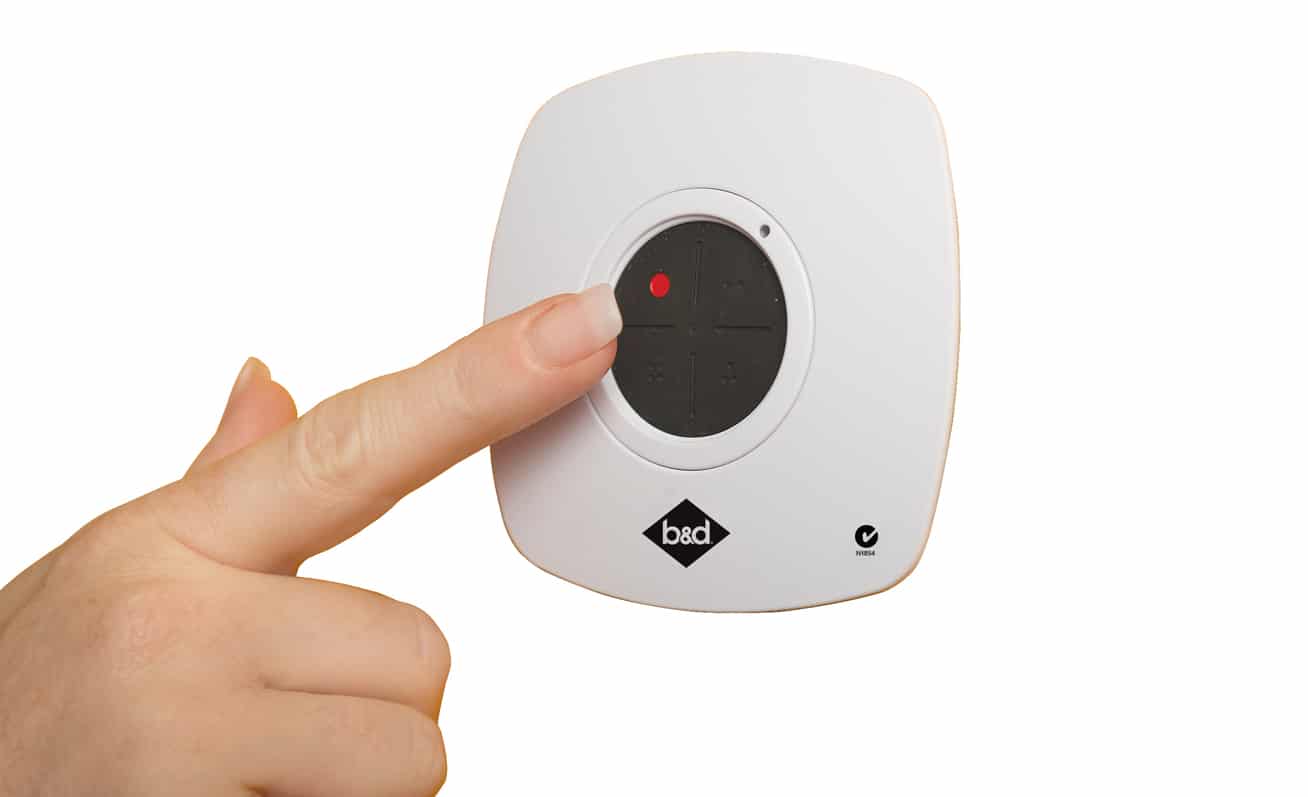 Wall Mount Remote Control
The stylish Wall Mount Remote Control mounts inside the garage, allowing remote door operation with Tri-Tran+ technology.
Wall Mount with Extra Large Buttons
This wireless wall mount remote control features extra-large buttons for ease of operation.
Features:
Extra large buttons for ease of operation
DIY project with no wires to connect
Tri-Tran+ technology protects from interference
Compatible with B&D motors using TB-6 and TB-5 remote controls
Click on brochure to download installation instructions
Wall/Visor Remote Control Clips
Designed for those wishing to mount their remote control to a wall or car sun visor for added convenience.
Elsema Key-301 Genuine Remote
Merlin+ 2.0 E960M Genuine Remote
Merlin+ 2.0 E945/E945M Genuine Remote
Merlin+ C945 Genuine Remote
Merlin M842 Genuine Remote
Merlin M832 Genuine Remote
Merlin M802 Genuine Remote
Marantec Digital 313 Genuine Remote
Marantec Digital 382 Genuine Remote
Gliderol TM390+ Genuine Remote
Gliderol TM-305C Genuine Remote
FAAC 787452 Genuine Remote
Centurion Nova Centsys Genuine Remote
Avanti/Superlift Genuine Remote
Avanti/Centurion Genuine Remote